In this tutorial we'll learn how to add a Brackets Ninja bracket in a Wix website by using their iframe/html app.
1. Create a bracket in Brackets Ninja and start the tournament.
2. Go to the "Add to Website" panel in the editor: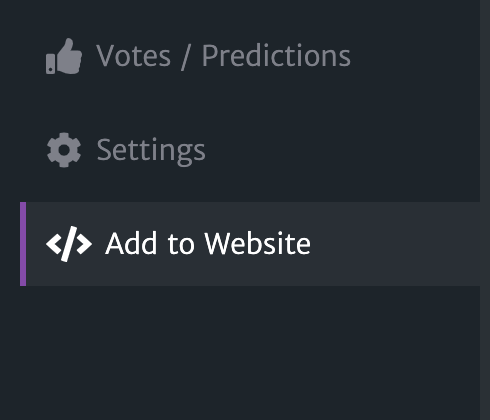 3. In the "Publish Bracket" send, copy the code as instructed: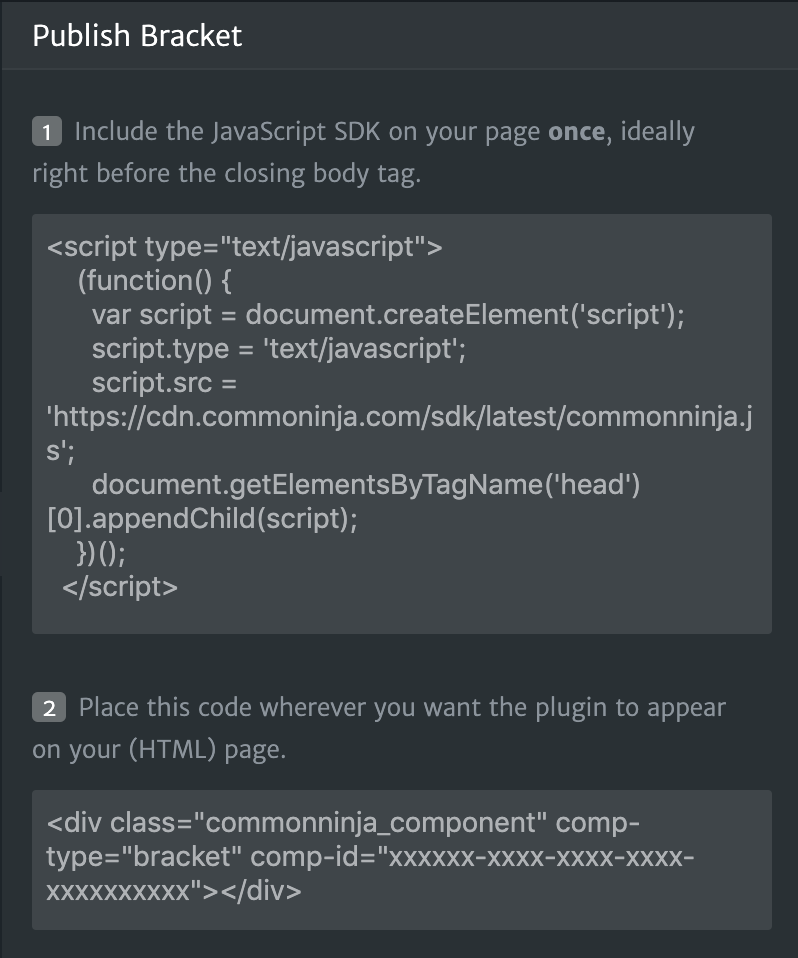 4. Go to your Wix site editor, and click the "My Apps" button: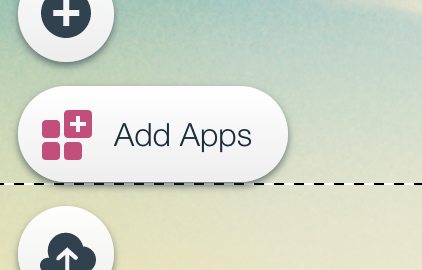 5. In the app market, look for the "HTML iFrame/Embed" app:

6. Click the "Add to Site" button.
7. Open the app's settings section, and pick the "Code" option: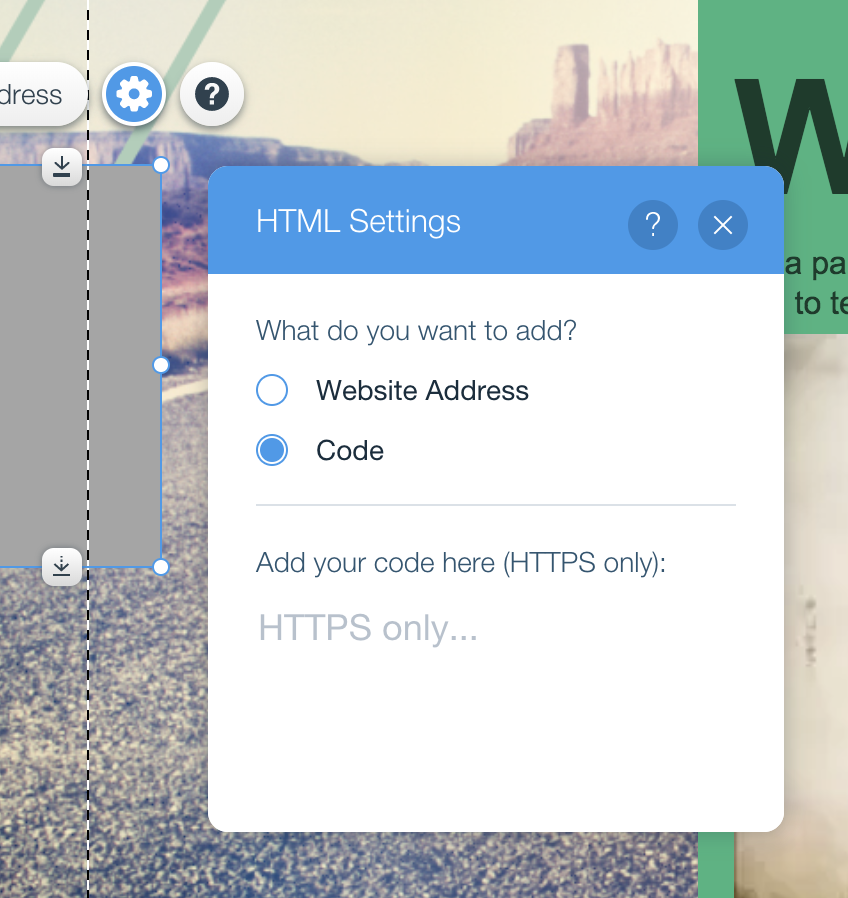 8. Paste the code you copied from Brackets Ninja's editor, and click the "Update" button: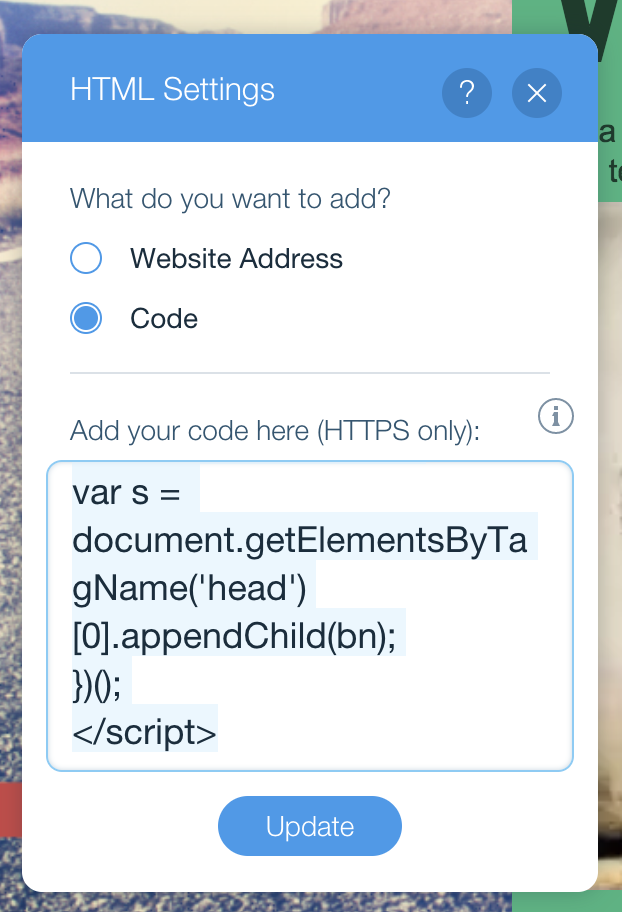 9. Enjoy! :)