You created a plugin, did all the work and don't need it anymore. Instead of cluttering up, you always have the option to delete your plugin. It is important to note that you cannot restore a deleted plugin, nor restore any data off of it.
Before deleting a plugin, make sure that you have made a backup copy in case you need it in the future.
Click your username in the top right corner of the screen and then Dashboard.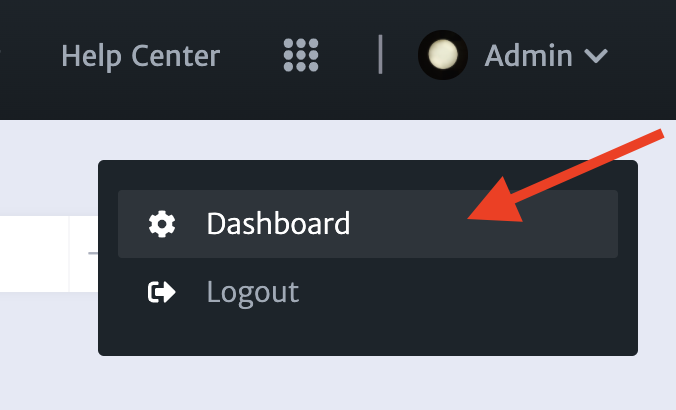 Click the more actions button, then hit the Delete

button.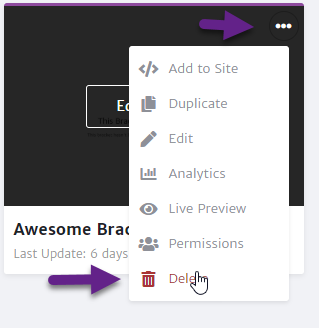 You will see a popup window. Since you lose all your data after deleting a plugin, it is important you agree to it before moving forward. Click Delete and the plugin will be deleted.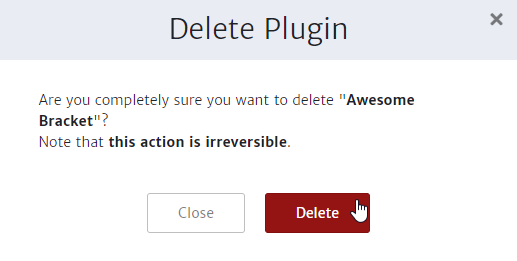 And just like that, your plugin would be deleted.