Every plugin in Common Ninja comes with analytics. Besides, what's the point of having a website and beautiful plugins when you don't know how many people downloaded and used it?
This is the problem which Common Ninja is focusing on resolving. Here is how to access analytics:
Click your username at the top right corner of the screen and click Dashboard.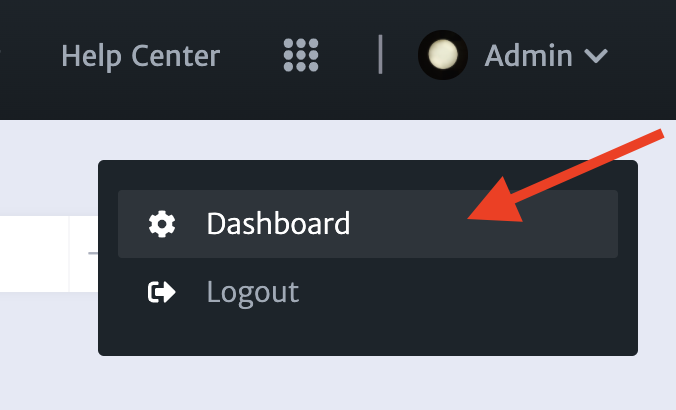 In your Dashboard, for any plugin you want to view the analytics click the 3-dotted icon and hit Analytics.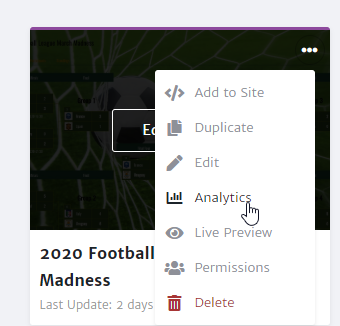 You will be redirected to the Analytics page. At the top you will see 4 types of data for your plugins. Click on the small tooltip to know more about each:

Installs

- The times your plugin was installed and loaded successfully into a web browser.

Requests

- The times your plugin was loaded and requested data from our servers.

Impression

- if the request is done, the impression event will be triggered. This means the plugin data was successfully loaded.

View

- Based on the user behavior, will be triggered once a user actually saw 10% of the plugin.

Scroll down and you will see a graph (Events by Date) based on the number of events that happen in a specific day in time. At the end, you will see Top Hosts, which lists all of the websites where the plugin is currently in the site code. Against each top host, you will see the # of events. This is also a great feature for those who want to ensure that the code is only running on their approved list of websites.