We released a feature that allows you - as a tournament manager - to create a sharable signup page where users may submit participants for your tournament. The following tutorial is an updated version of this feature.
PS: The signup page will be available as long as your bracket is not published. Once you publish your bracket and go live, the signup page will be disabled and users won't be able to sign up anymore. This is in line with making no changes to your tournament. Once your tournament starts, further participants/teams/players cannot be added.
In this tutorial, we're going to cover up how to create a signup page for your bracket, and how to manage the requests your users have submitted.
Head over to the

Settings

, scroll down to

Features,

and click the

Signup Page slider to turn on this feature.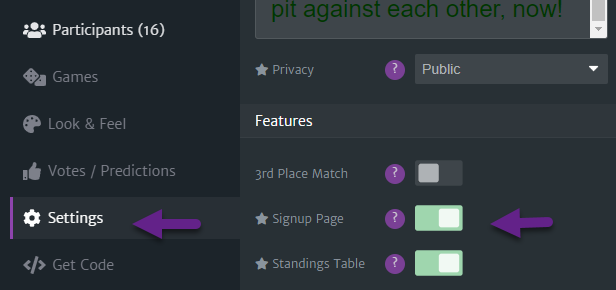 Now g

o to the

Participants

section and click the

Requests

tab. This is where you manage the pending requests, as well as having a sharable link for your tournament signup page.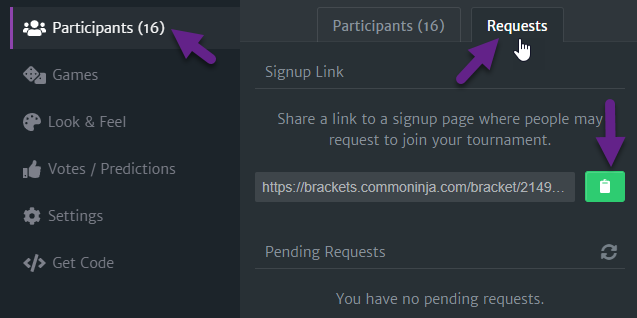 Copy the link from the

Signup Link

section by clicking the

Copy to Clipboard

icon (

)

and share it with your users. This link will contain a simple signup form where users may submit their participants or themselves for your tournament. Once in preview mode of the tournament, this is how the Signup page will look like to your end users: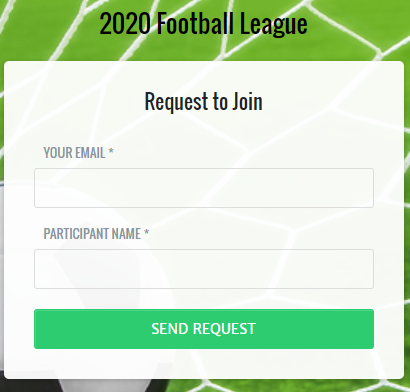 Once a user submits a request, you'll see a new request in the "

Pending Requests

" section, under the "

Requests

" tab, as mentioned above. Click "

Accept

" to add the participant to your tournament, or "

Decline

" in order to remove the request.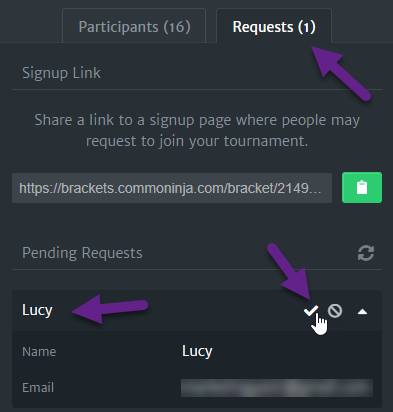 After approving a request, the participant will be added to your bracket and tournament.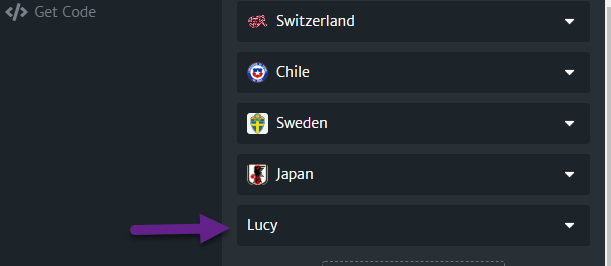 Brackets Maker
This Article refers to Brackets Generator. Generate any Kind of Online Bracket or Tournament Quickly and Easily for FREE and embed it in any website.
Create Brackets