WordPress is a globally popular open-source content management system that powers a large percentage of the world's websites. Known for its user-friendliness, robust plugin ecosystem, and customizable themes, it enables individuals and businesses to create websites ranging from simple blogs to advanced enterprise-grade sites.
Copy the widget code on Common Ninjage
first, you need to copy the widget's HTML code. There are several methods to do so.
Method 1: From the Widget's Editor
Once you've saved your widget, at the top right corner, to the left of the "preview" button, you will see the "Add to Website" button, represented by the "</>" symbol. Click on it.

Then, in the window that opens up, you will see the code. Simply click on the copy button next to it.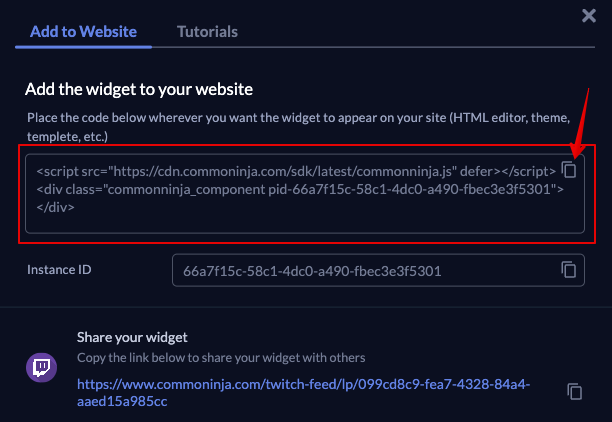 Method 2: From the Dashboard
From your user dashboard, find the widget you want to add to your website from within the "Widgets" tab. Next to it, and under the "Actions" heading (on the right side), you will see a purple button with "Add to Site" on it. Click on it.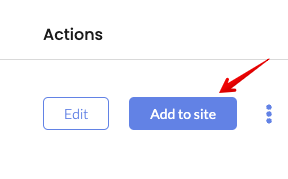 A window will pop up, and here, simply click on the copy button next to the code to copy it.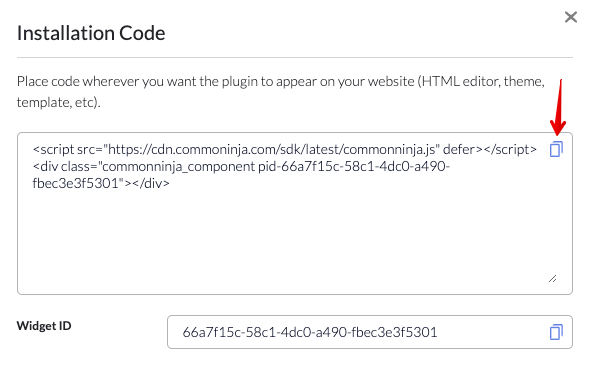 Embedding the code in the WordPress editor
Head to your WordPress admin.
You can add the Common Ninja widget to a Post or a Page.
1. In the content editor, add a new block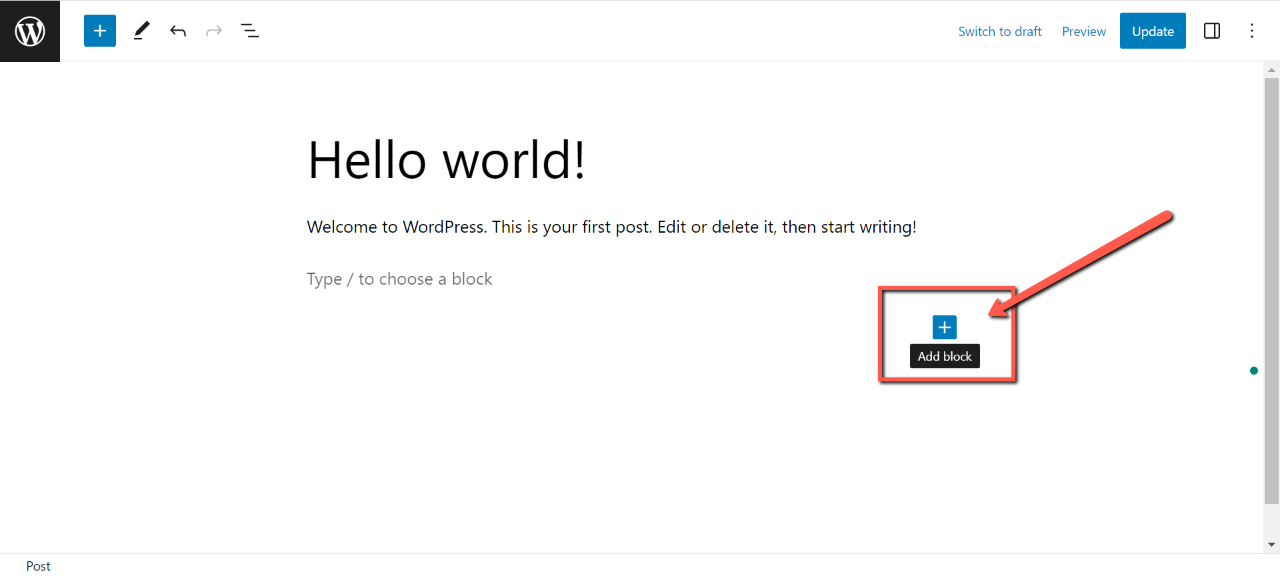 2. Click on the Brows All button, to see al the Block types.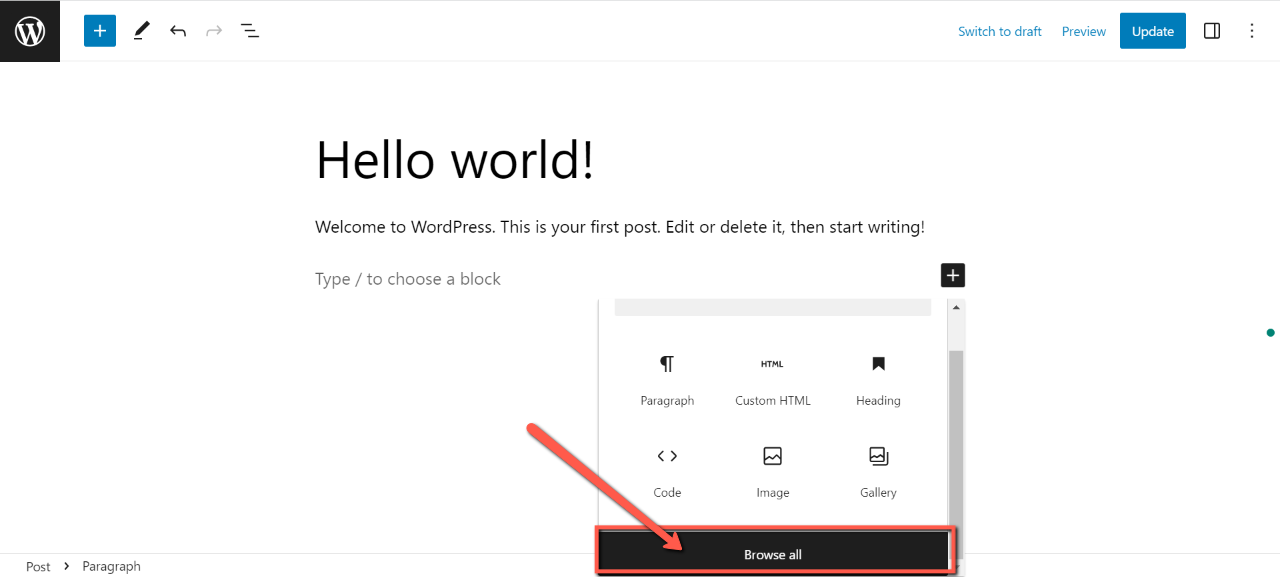 3. Select the Custom HTML Block type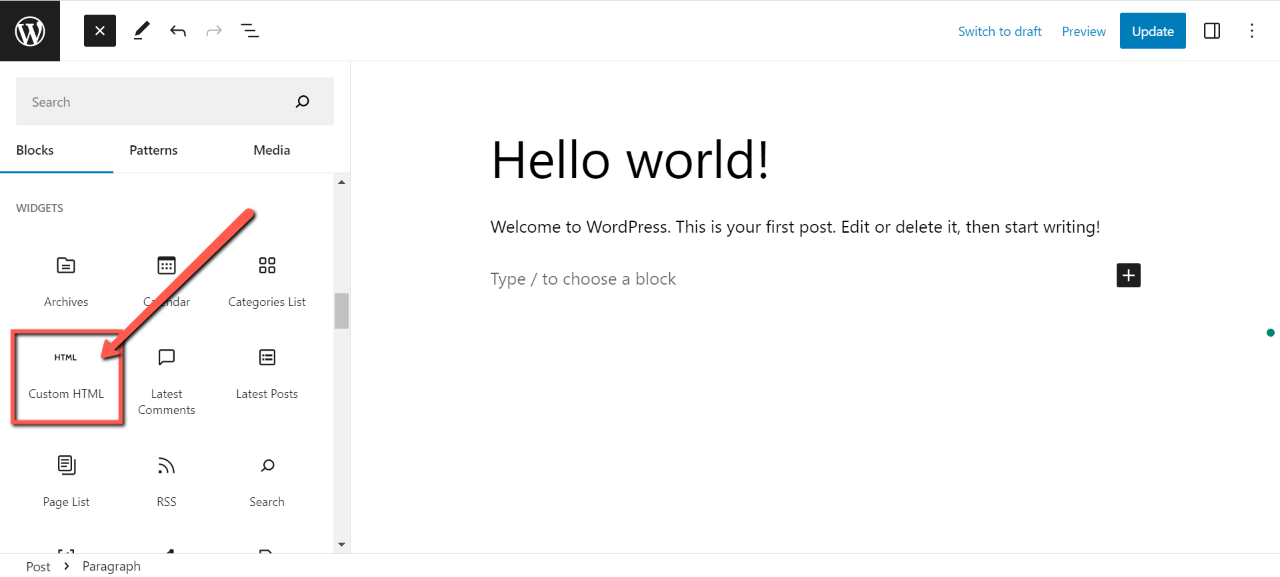 4. Now, in the Custom HTML block, simply paste the widget code you've copied before.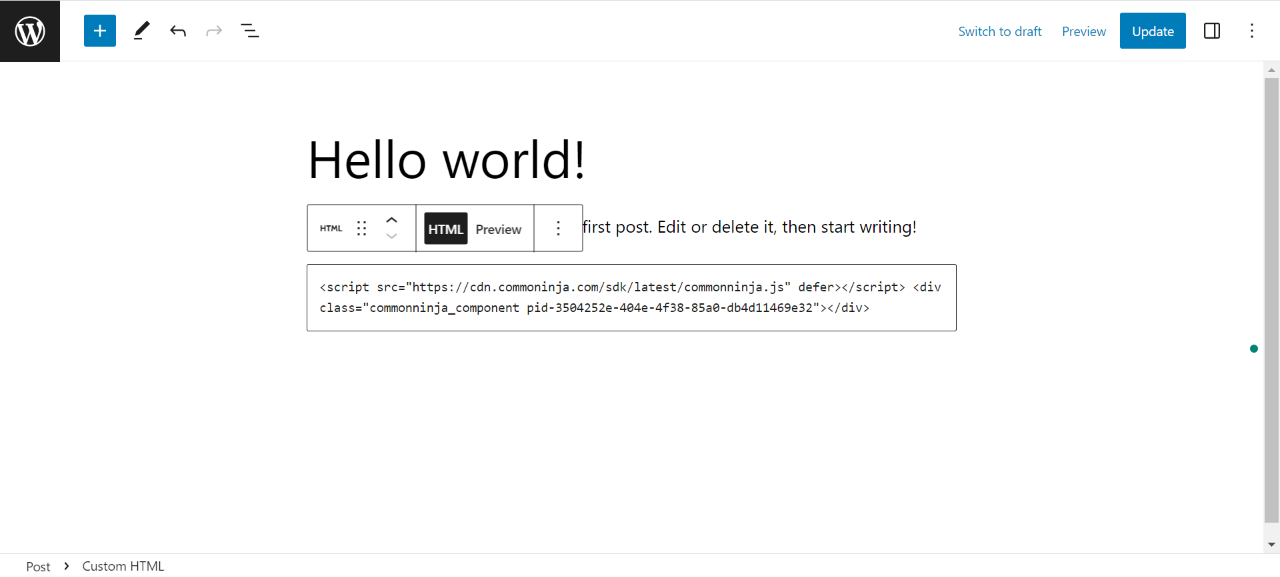 5. Click on the Preview Button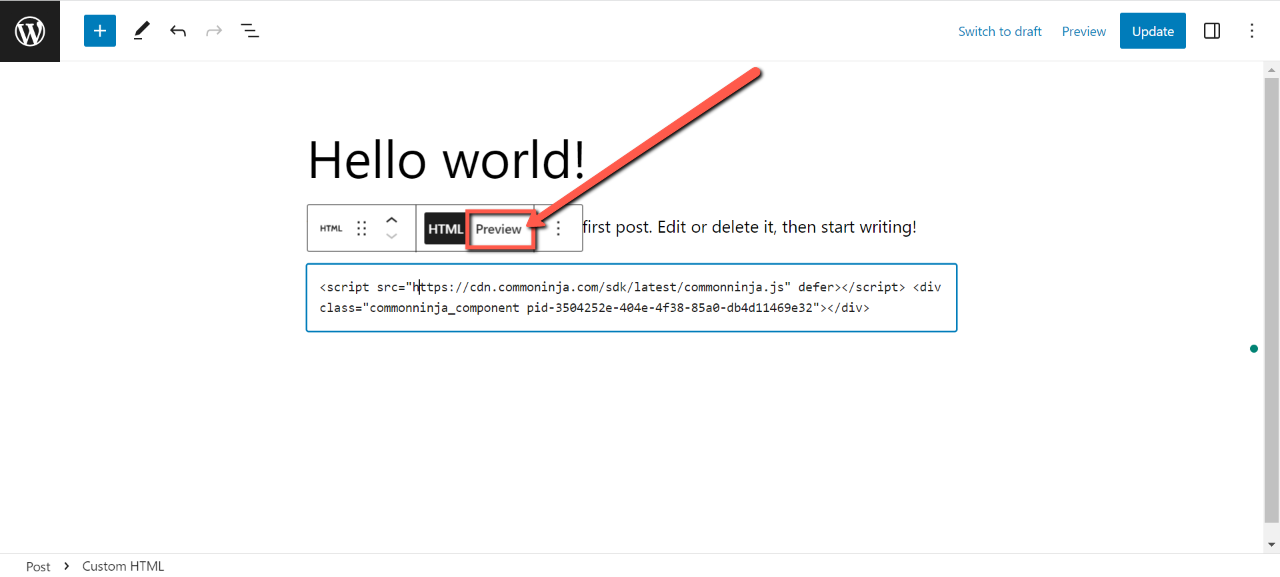 And that's it! Now the Common Ninja's widget will appear on the page.