Elementor is a powerful plugin that enables Wordpress website owners to build powerful websites with additional ability to code. With over 3 million installs, it is a promising and big deal for web developers! We received a LOT of requests from you guys, and here we are answering it.
Login to your wordpress website. From your dashboard, access Elementor, and click on HTML.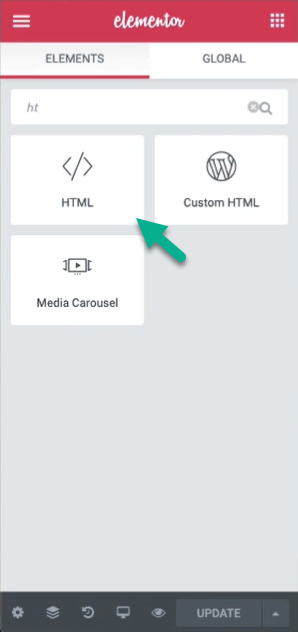 Paste the code in the Element editor.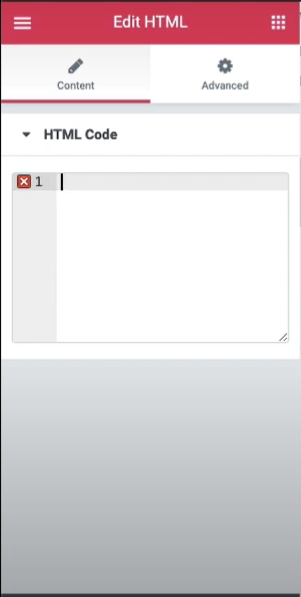 You will now see the plugin in preview mode.