Changing passwords every once in a while for your important accounts is a wise approach. Not only does it reduce the threat of hacking, but also increases security at the same time. Before changing your password, it is highly recommended you use a combination of at least:
One Capital letter

One small letter

One number

8 to 12 characters
Follow the steps below to change password to your Common Ninja account:
From your plugin editor, click on your account name at the top right corner and a new drop down menu will appear. Click Dashboard.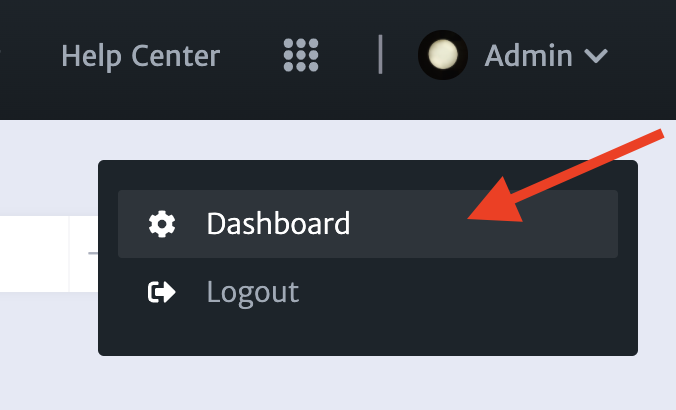 Navigate to Account -> Change Password.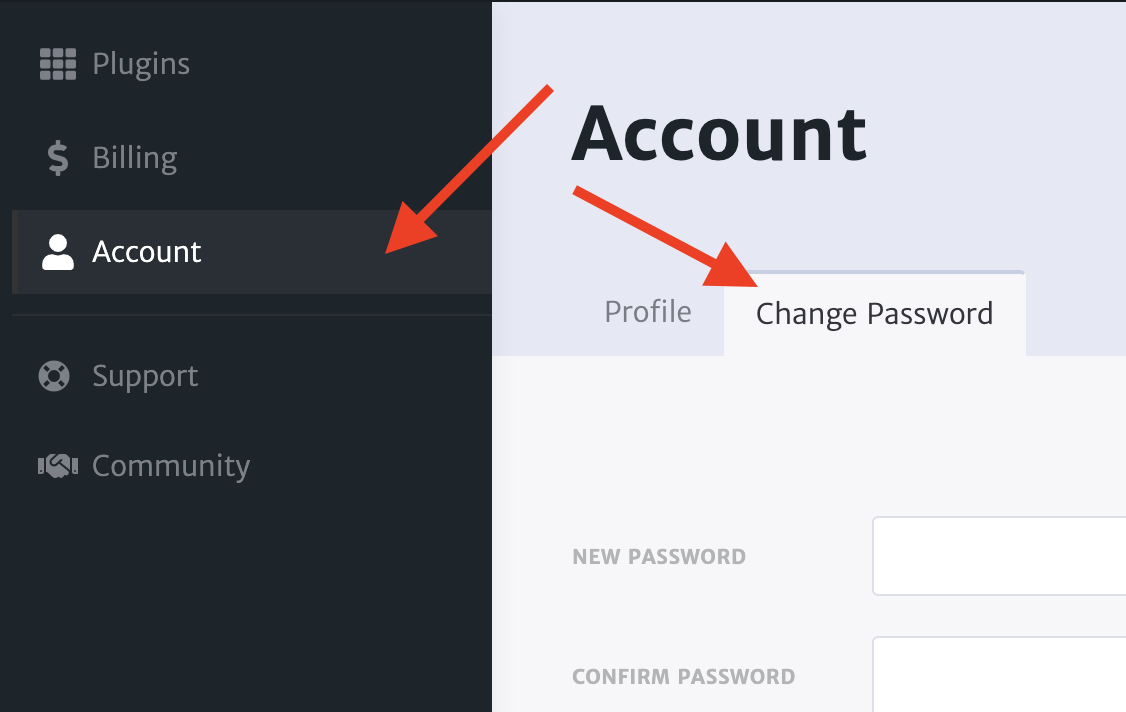 You will be redirected to the Change Password section. Enter your New Password and use the same in Confirm Password. Now hit Change Password.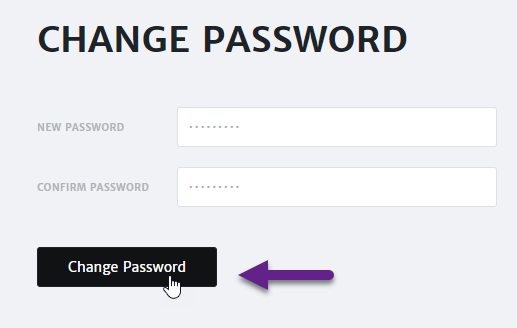 Once your password gets updated successfully, you will receive a notification at the top Your password has been updated.