Site123 is an easy-to-use website drag and drop builder for beginners, ideal for personal websites and small to medium sized businesses.
In this tutorial, we will guide you step by step on how to add a plugin to your Site123 site:
First things first, head over to your plugin, click Add to website and copy the code by clicking the Clipboard icon

.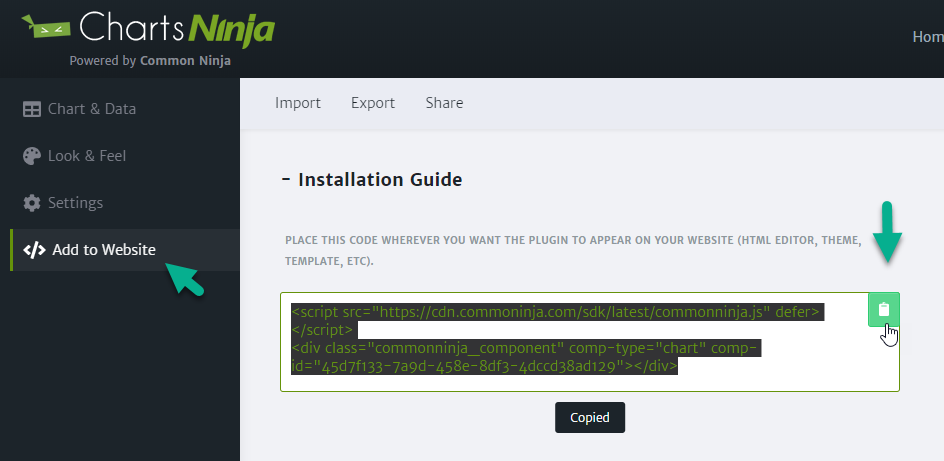 In your Site123 Website Dashboard, click the Settings in the right panel and then click Plugins and Custom Code.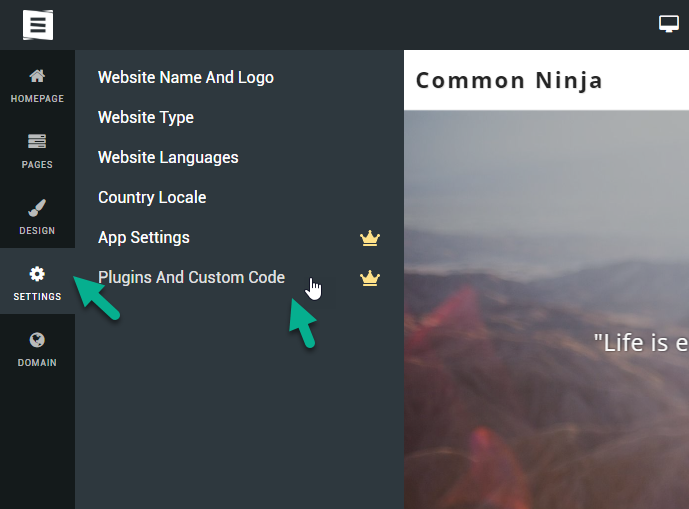 Scroll down and click on See More.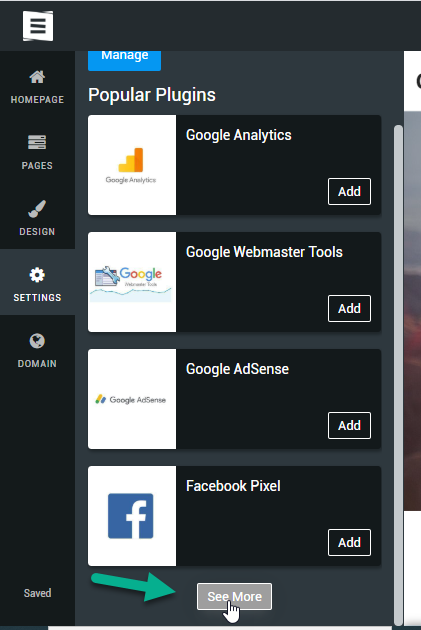 Click Add New, then click Add New Custom Code.

Now, paste the plugin code in the editor to be able to see your plugin.