It's very easy to add Common Ninja's HTML code to Shift4Shop.
1. First, copy the app's HTML code.
To do so, in the app's dashboard, go to "Add to Website". Here, click on the green button (it will automatically copy the code).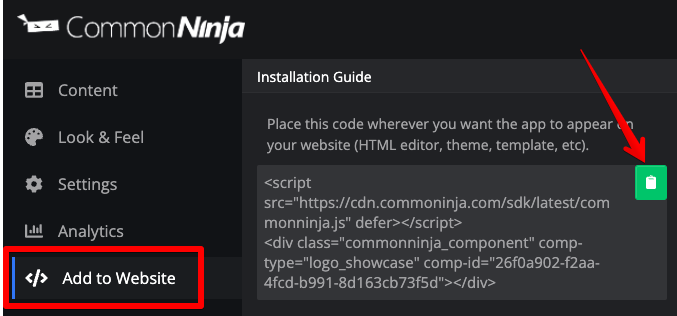 2. Then, go to your Shift4Shop dashboard.
*Note: You can use Common Ninja's app wherever there's an option to embed HTML code. We used the blog as an example, although there are other areas where you can add the code.
3. On the dashboard, go to the "Content" tab and select "Blog".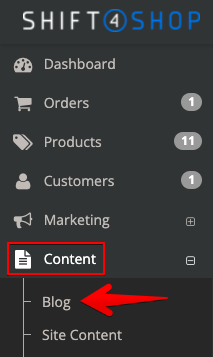 4. Now, click on "Launch Post Editor".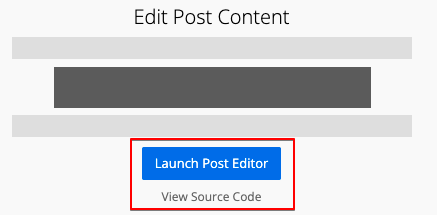 5. In the window that opens up, click on the "+ Click to add content" option.

6. Next, in the new drop-down window, click on "More".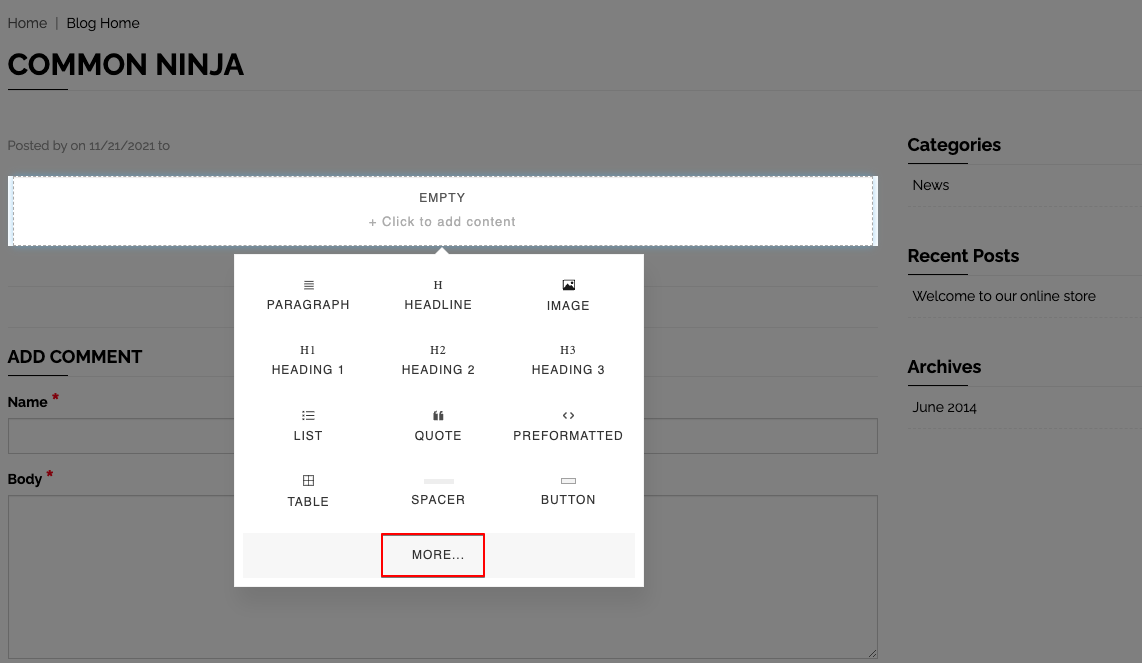 7. In the extended window, select the "HTML, JS, CSS" option.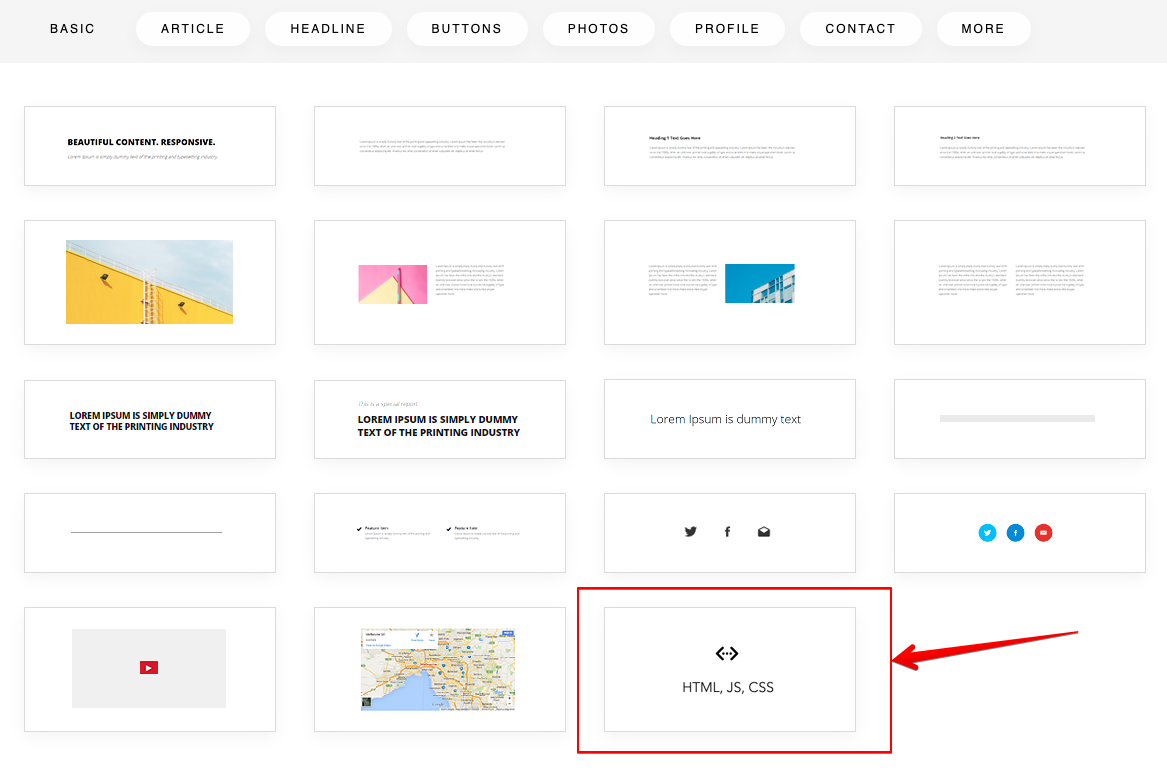 8. Now, click on the gear icon in the top right corner of the new window.

9. Paste the code you've copied before and click on the "OK" button. That's it. You should see Common Ninja's app on your page.