Recently we added a very useful feature to Brackets - that allows you to import participants from one bracket to another so you won't have to add the same participants over and over again.
1. Create a new bracket with Brackets Ninja's editor.
2. Click on the "Participants" menu item.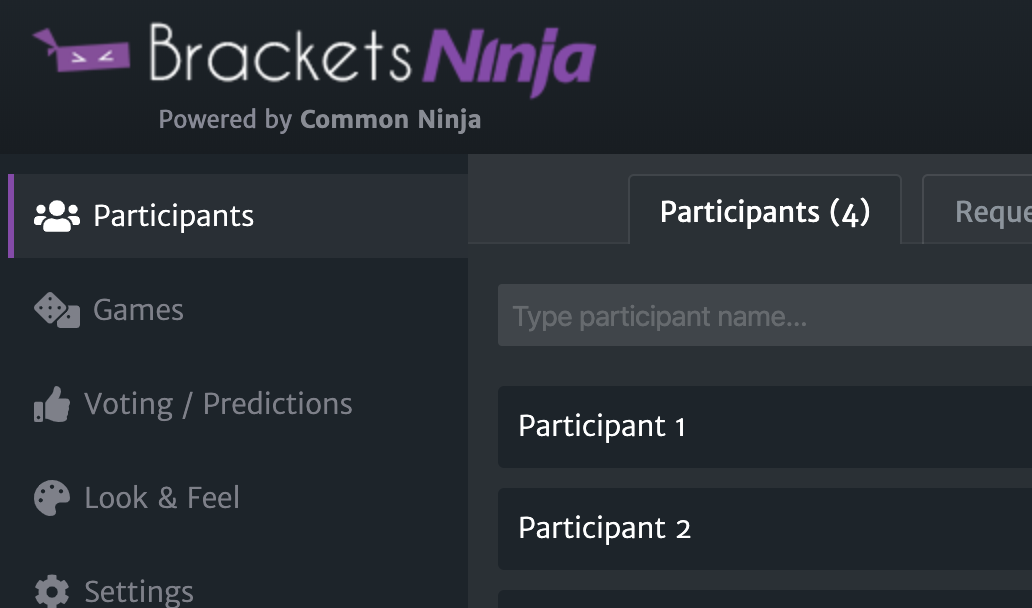 3. Look for the "Import Bulk" button, at the top of the panel and click it.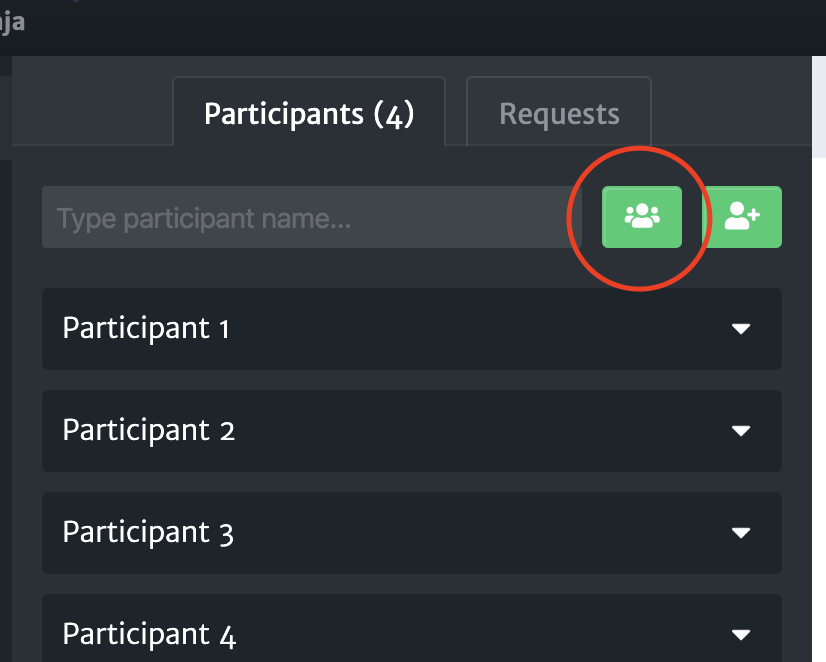 4. Select the bracket you want to import the participants from.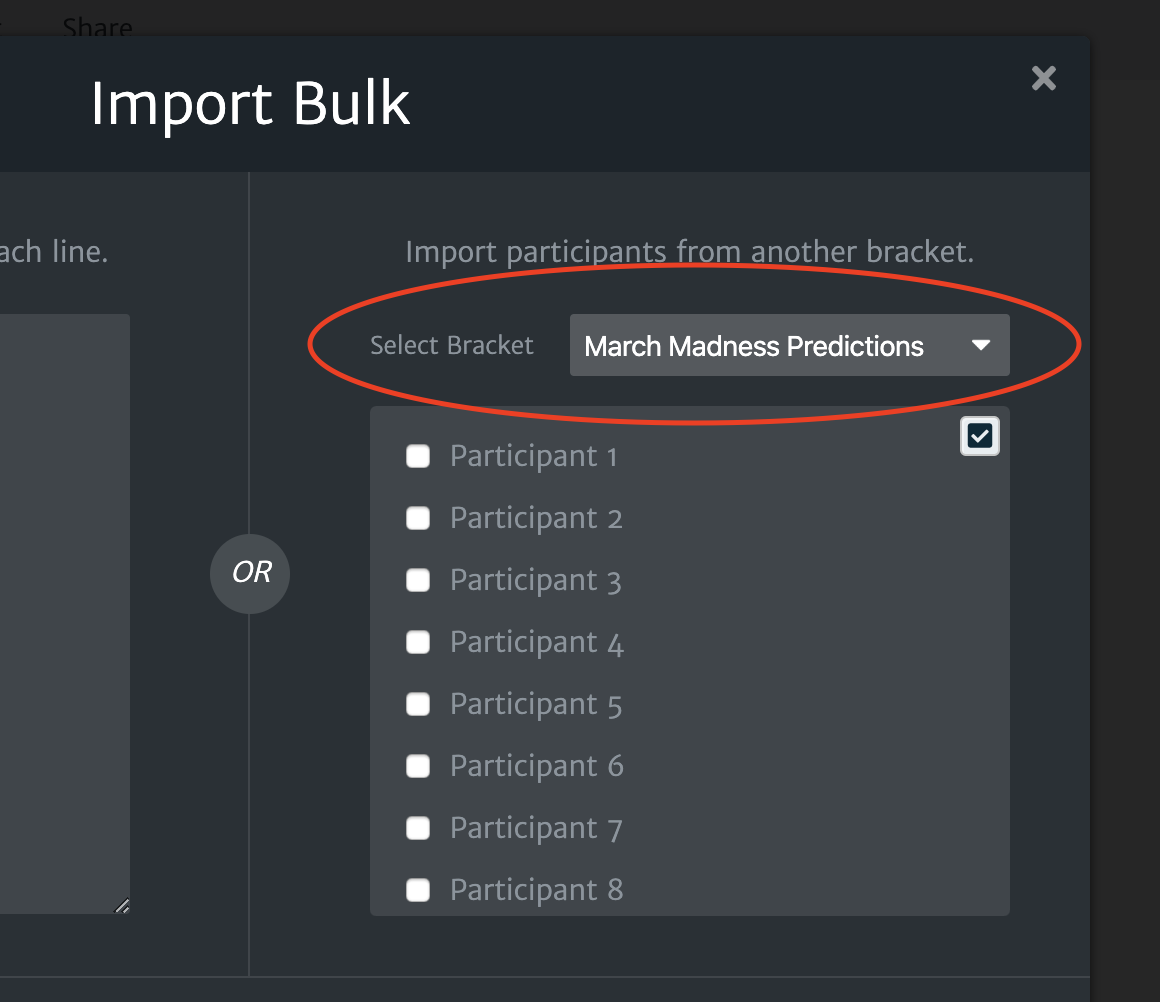 5. Select the participants you want to import, or click the select all button.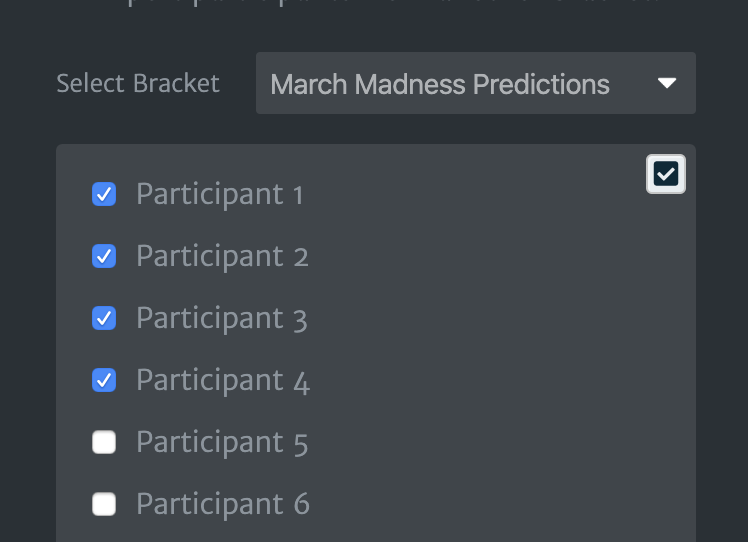 6. Click the "Add Participants" button.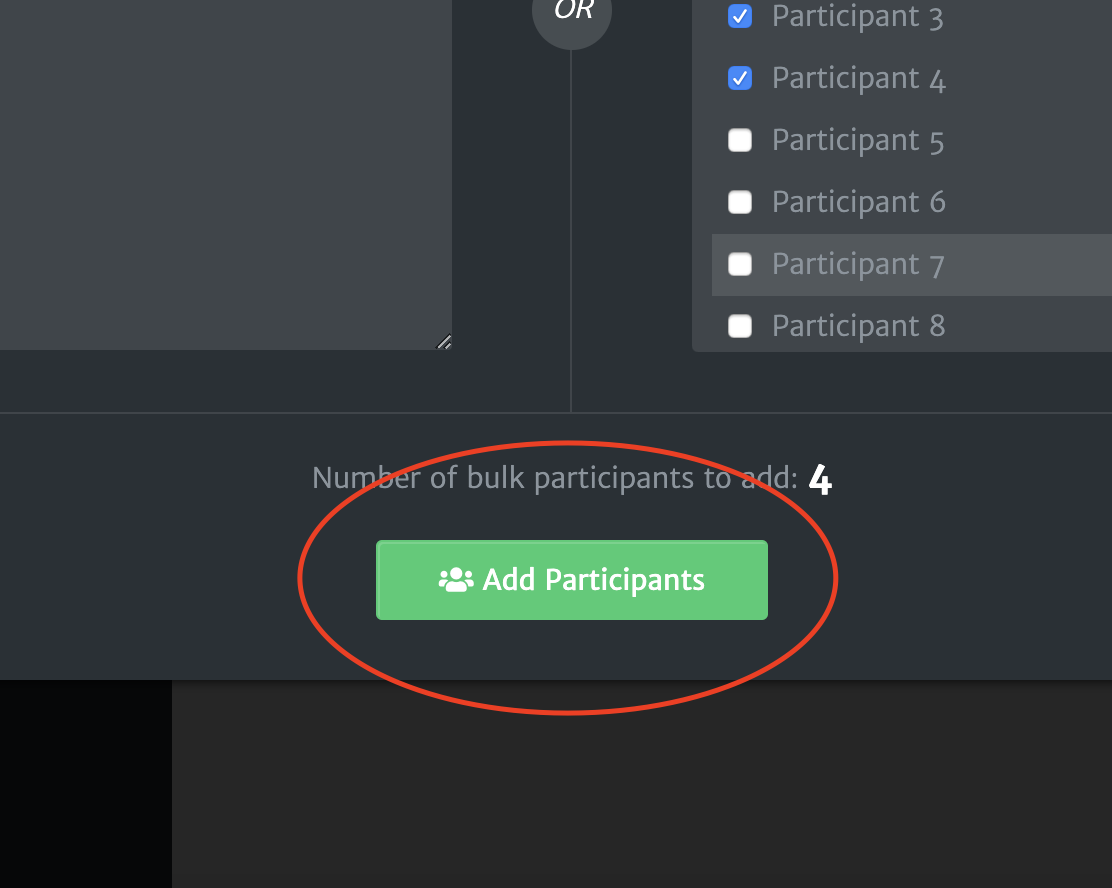 Enjoy! 🙂
Brackets Maker
This Article refers to Brackets Generator. Generate any Kind of Online Bracket or Tournament Quickly and Easily for FREE and embed it in any website.
Create Brackets