The Comparison Table Plugin allows you to change stylings of any cell to make them visually appealing to your audience. Here is how it is done:
Click the Edit Cell

option when you move your mouse over any plan.

Now click Styles and you will have 2 options to change colors of, Cell Background, Cell Border, and Default Text Color.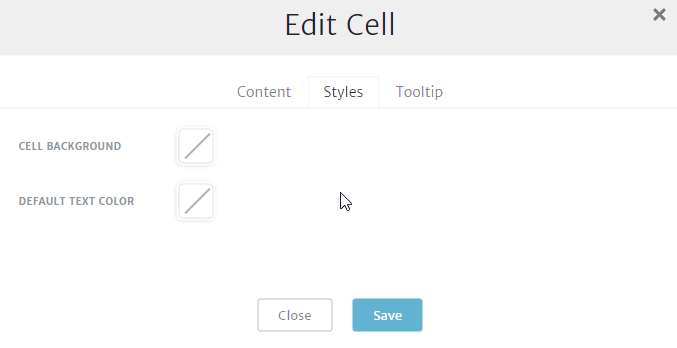 Select a color of your choice and here is how the table's comparison plan will look like: