When it comes to website conversions, anything, from the web copy to pricing plan's color, size, button text, and prices play important roles. If you want to change the colors of a pricing plan, here's how to do it:
Move your mouse over to the plan and click the Settings

icon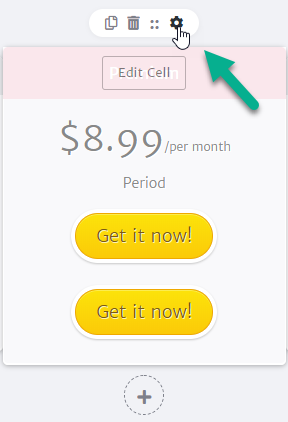 Change the Background Color to the one of your choice and click Save

.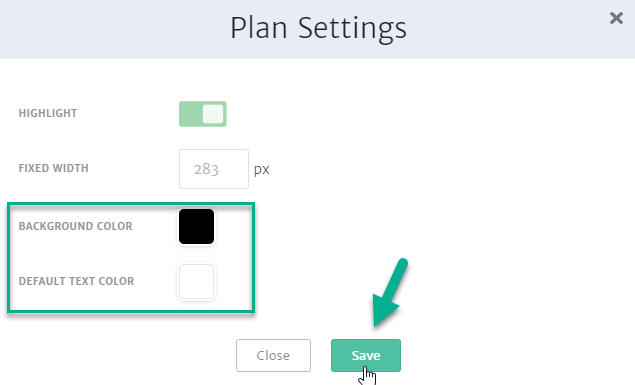 Once you are done, here is how the pricing plan will look like:

And that was it!