Common Ninja allows you to export all of your favorite plugins to an image format. The same is true for the Pricing Table Plugin. Exporting your table to an image allows you to have the pricing plan in a print-ready format, without having to go through extra time and effort.
From your widget editor, move your mouse cursor to the Add To Website icon, and click on the Export tag.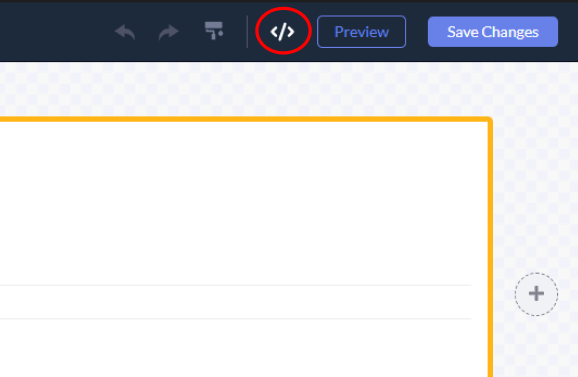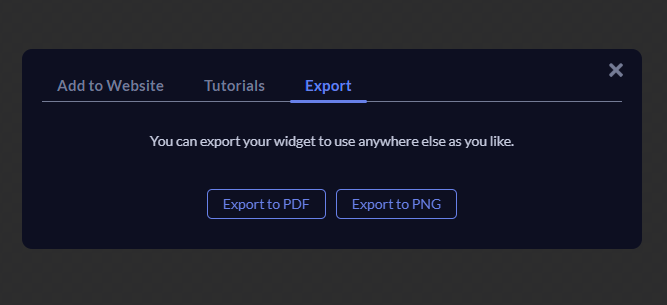 Select the option Export to PNG.
Once downloaded, here is how the table will look like:


And that's how you export a table to an image!